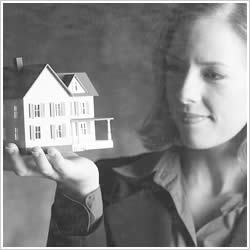 Whether you are a first-time home buyer or an experienced home owner, buying a home is one of the most important steps in your life. As one of the biggest investments of your life, you need to make sure that it is the right one.
Purchasing a home can be very emotional, overwhelming, and stressful process. Not only do you want a wonderful and comfortable HOME that meets all your needs, but you also want a good investment that will result in financial security down the road.
I am here to help and to lead you through your transaction as smooth and stress free as possible.
Please See Tips for Buyers